"I Will Play At Any Event! Hire Me For Your Next One!"
NEED A BUSINESS VIDEO LIKE THIS FOR YOUR COMPANY? CALL MIKEY B
NON-STOP SIZZLING REGGAE SONGS & VIDEOS

Click The Photo below now!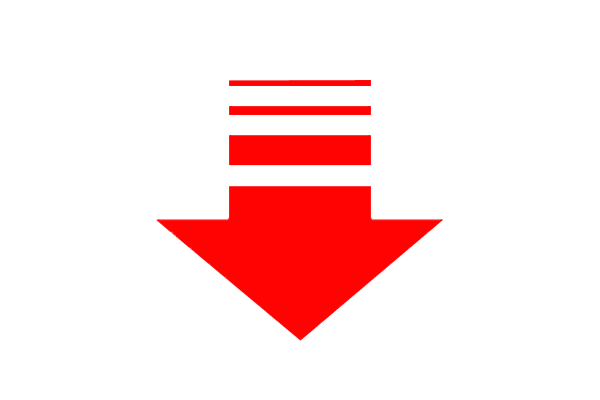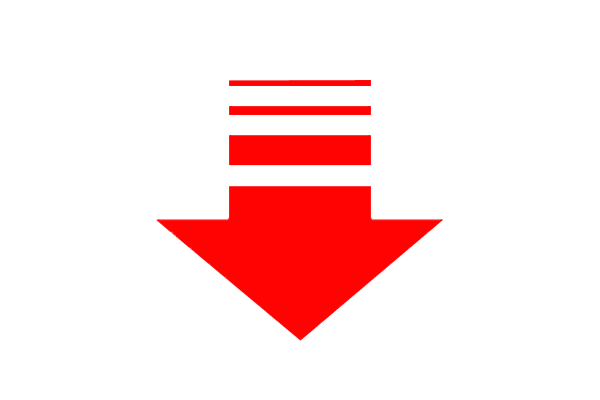 IMAGINE YOUR AD HERE (With backlink to your bsiness)
BUSINESS CARD AD
BUY THIS SPACE
(With cklink TO YOUR BUSINESS)

RESTAURANT

AD HERE. RENT THIS SPACE!
LAW OFFICE SPACE FOR RENT